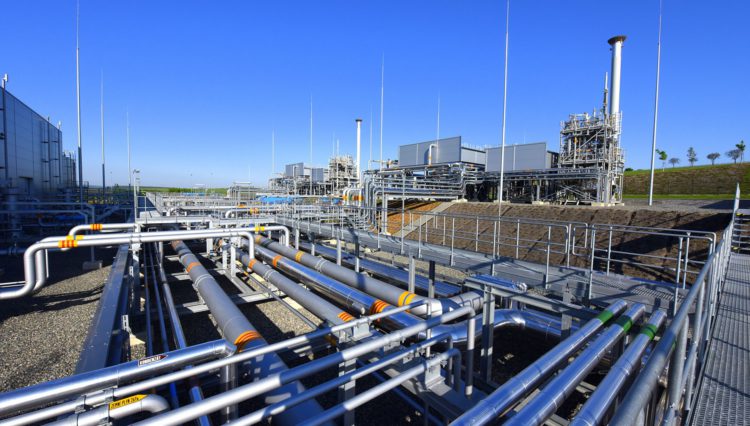 COMPREHENSIVE SOLUTIONS
Our business approach involves comprehensive solutions including the assembly of new devices, repair works, general repairs, rebuilding and disposal of industrial accidents.
CERTIFICATION
Quality Management System ČSN EN ISO 9001:2016 and ČSN EN ISO 3834 – 2:2006
Environnemental Management System ČSN EN ISO 14001: 2016
Occupational Safety and Health Protection Management System ČSN OHSAS 18001:2008
G-S5 for the Installation and Repair of Gas Pipelines and Steel Pipeline Connections in Open Trench with Unlimited Span and Operating Pressure.
Authorization of Technical Inspection, OBU Certificates and Other Licences.