ENERGY DIVISION OF THE COMPANY MONTPETROL, SPOL. S R.O.
The main goal of the energy division is to enrich the activities of the company, Montpetrol, within the following fields:
Energy
Heating Industry
Chemical and Petrochemical Industry
Water management
The main goal is to achieve business cases in the form of EPC projects in designated industry fields by using core company capacities.
ESPECIALLY THE FOLLOWING WORKS
Elaboration of documentation for construction realization.
Sales and completion of works.
Realization of supplies.
Installation and individual testing of machines and devices.
Comprehensive examination of technological units.
Service and repair works.
ACTIVITIES IN THE ENERGY FIELD
Availability in the area of the supply of technical units for standard energy projects. It concerns water adjusting devices for industry purposes, cleaning of all kinds of water stemming from power plant operation, adjustment, transport and distribution of operational, procedural and cooling waters including their pumping stations, sludge treatment, dredging stations, oil separators, gas regulation station, transportation and fuel sorting and more.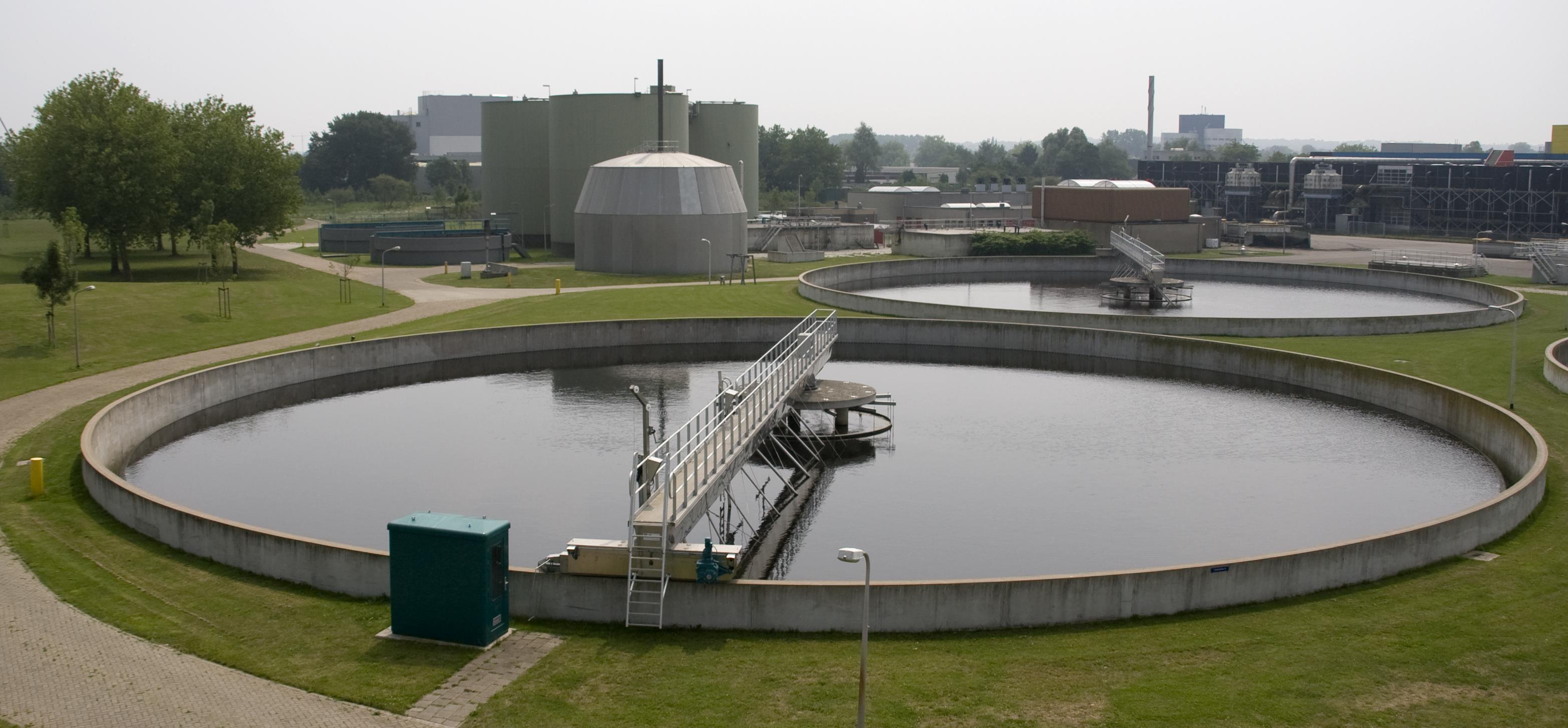 OVERVIEW OF ACTIVITIES FOR STANDARD ENERGY PROJECTS